I recently stumbled over this lovely online shop called
Praireland Herbs
which is a mother daughter team who have almost 2 acres of land filled with beautiful organic flowers & herbs. They create, bottle, label, package and ship your orders entirely by hand, themselves. All our herbal products are made in small batches, using fresh, natural, food-grade
ingredients
(except the fragrance oils).
Their kitchen is filled with bags of herbs, bottles of oils, jars of honey, buckets of oatmeal, salts, sugars, and much more - simple raw ingredients that are recognizable and understandable - no scary synthetics, preservatives, or petroleum by-products.When you place an order with them, chances are they will make up your product on the very day they ship it. Freshness, quality, and customer service are what sets them apart from the rest.
They also generously share
great recipes
, such as herbal syrups, body & bath recipes, even making your own laundry detergent.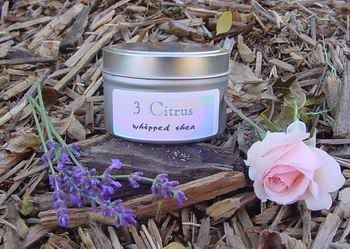 #